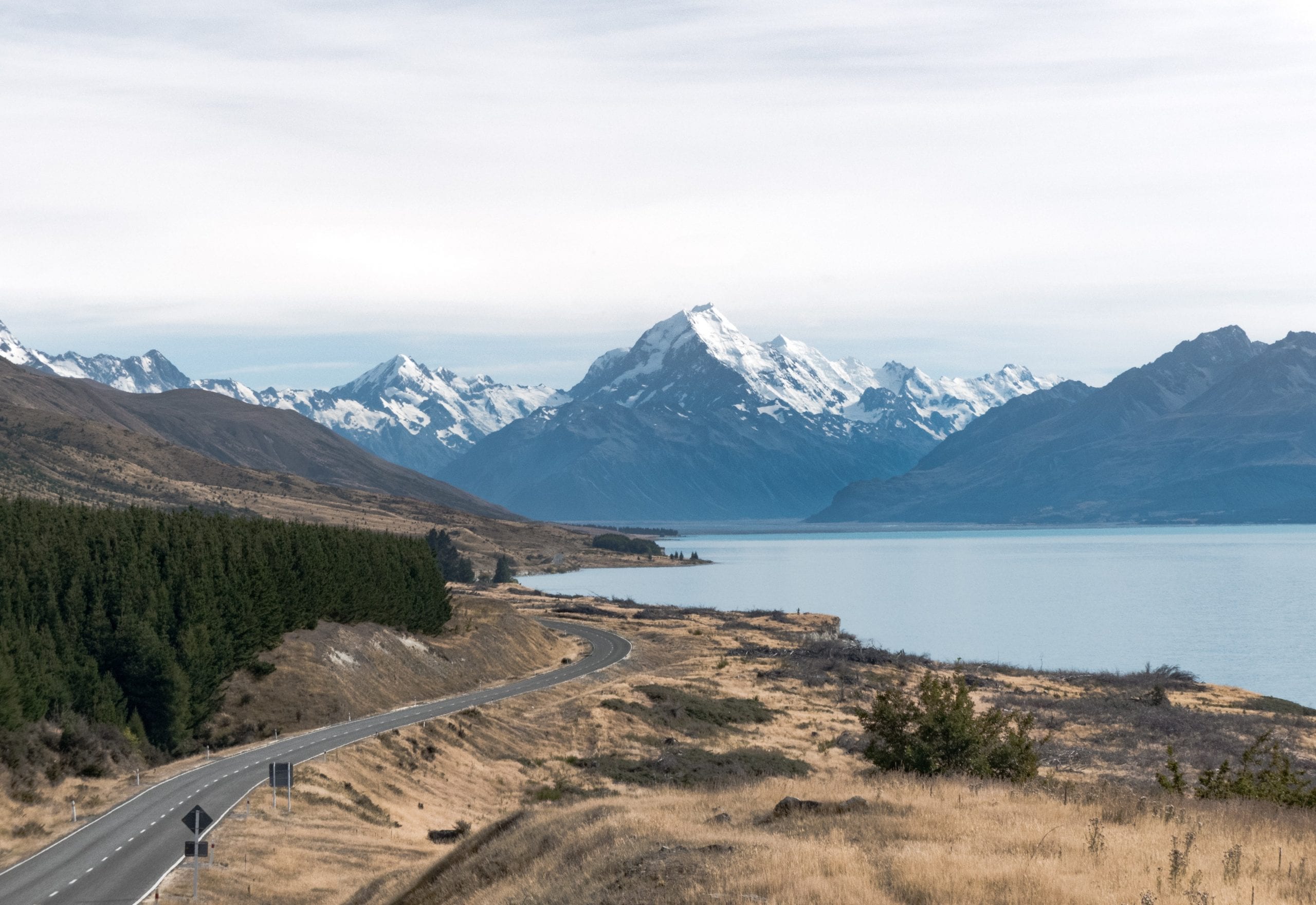 Travel New Zealand on a budget or looking for that luxury winter getaway
For all of us things have changed since covid-19 hit and many travel plans have been put on hold. As Kiwi's we love to get out and explore, but currently International destinations are largely off our to do list's. With travel bubbles limited and not consistent, and 2 weeks quarantine on the way back turning a 1 week holiday in to 3 weeks.
This leaves a great opportunity to explore what is our own backyard. Some of us feel an obligation to support our local tourism industry and others can feel overwhelmed by the cost of travelling locally.
We wanted to provide some ideas for those on a budget and also for those who are looking for a luxury getaway. After the year we had in 2020 you all deserve it!
Travelling on a budget!
Bookabach or similar services are great to use for the family getaway as they can often be cheaper than using the more traditional Hotel or motel. They also offer great coverage New Zealand wide and you can often find accommodation to suite your budget.
Here is a list of services you can book a bach on:
Bookabach                          Bachcare              Holiday houses                 airbnb
Campervans can be an affordable way to travel the country and reduce the cost of your holiday, and you can find holiday parks all over the country that will give you access to showers, toilets and cooking facilities.
Here is a list of services you can book a campervan from:
Looking for something different?
Ever thought about a train ride! You can travel from Auckland to Wellington and then catch the ferry to Picton. From Picton you can travel to Christchurch and then across to Greymouth all while taking in the amazing scenery in New Zealand. This is well worth looking into and they have some great options, so if your looking for a bit more relaxed travel check out the options available here.
Have a bit more money to spend and looking for that luxury getaway!
We have a list of great website's that have luxury getaway options all over New Zealand ranging from $250 to $15,000+ per night. Looking through these options we are sure you will find inspiration for your next New Zealand getaway.
Viewretreats                                     House of Travel                 Luxury Lodges of New Zealand
Keen for a weekend away to watch some sport!
Super rugby Aotearoa 2021 is about to get under way and they are expecting some big crowds. After the success of the short season last year the 10 round competition is sure to be exiting. You can get a copy of the draw here.
Once you have had a look at the draw you can plan your travel and book tickets.
Enjoy Golf?
How about a trip away with some friends and enjoy some great Kiwi golf courses. These tours can be done with a group of mates or you can be added to another tour group and meet some more like minded people. A couple of places to look and plan your golf adventure are below.
Playgolf                                Golfencounters                                Experiencegolf
What to do while on holiday!
New Zealand is full of wonderful adventures and day trips, and on holiday can be a great way to spend quality time with the family. You could travel to Matamata and visit hobbiton or head over to Waitomo caves to explore. Rotorua is a great option where you can ride the luge or visit the mud pools, or if you are looking for more of a city adventure Wellington is a great place to visit and you can check out the Te Papa museum.
Heading a bit further south, you could head to Nelson and visit Abel Tasman National park or travel to Punakaiki to see the Pancake Rocks and Blowholes. A trip to Franz Josef Glacier is also a great way to spend time with the family. Queenstown and Wanaka provide some great skiing options in the South Island as does Ruapehu in the North.
Paying for your holiday with a Personal Loan
Great you have decided where you want to go and you know the cost. All you need to do is start booking before you miss out and that means paying for it!
Taking out a personal loan is one way to cover the cost of your holiday and while it may not be on the top of your list it does come with some advantages.
You have manageable weekly, fortnightly or monthly payments which will not out a strain on your cashflow.
Takes the strain off your credit card which can be used for other needs while on holiday.
To get special deals on flights or day adventures you need to pay up front.
By the time you take your holiday some of your loan will already be paid off.
The great thing about a personal loan is you know what it will cost and when it will finish with no surprises and it is easy to pay extra or pay the loan off early (A small fee may apply).
Get started with your application now!
Pioneer Finance lending criteria and t's & c's apply.