You've noticed your weekly grocery bill creeping higher and higher. The prices at restaurants aren't what they used to be. You hear about it in the news – cost of living! Cost of living!
It's no secret that the cost of living has been steadily rising. Stuff recently reported that the cost of living has increased by 7.2% for the average household in the year to June 2023. The Covid-19 pandemic has definitely left a lasting effect on the economy and your savings account.
But cost of living isn't something to shy away from. Let's take a look at why things are more expensive and a few ways to keep on top of it in 2023.
What is cost of living?
Cost of living can be defined as the costs associated with basic expenses. In other words, it's the amount of money that goes into living – things like food, petrol, rent and taxes. As a result, your cost of living is tied to your income and can also be used to assess how liveable different cities and countries are.
For a closer look at cost of living, check out Investopedia's article on it here.
Why is the cost of living rising?
The current rise of cost of living we're experiencing can be largely attributed to the recent pandemic. Essentially, the name of the game is supply and demand. Because customers were stuck at home during the pandemic, manufacturers started seeing a huge influx of orders. Products ranging from household goods to computer chips all experienced higher demand. Manufacturers have struggled to keep up with this demand which resulted in scarcer supply. Put simply, the pandemic bumped up the value of what it takes to get shipped to your house.
Wages are another piece of the puzzle. Inflation and cost of living has gone up higher than people's wages can keep up. As this RNZ article shows, this is partly why the minimum wage was recently raised to $22.70. As a result, the costs that people experience are perceived to be relatively higher.
High inflation also results in higher interest rates. Banks tend to increase their interest rates as a way to deal with inflation and continue to operate in such times. Stats NZ reported that in the last year people have spent 28.8% more on interest payments.
The rise of cost of living can be summarised and explained with a quote from Chief Economist Paul Conway at the KangaNews ANZ New Zealand Capital Markets Forum 2023. "Because strong demand outstripped supply. Businesses passed on higher costs and workers sought higher pay to compensate for higher prices."
How do we deal with it?
1. Get a supermarket loyalty card
If you haven't already, supermarket loyalty schemes are a great way to cut down on your grocery bill. Both New World and Countdown offer their Clubcard and Onecard respectively, and both offer exclusive club deals and discounts on store products. Each loyalty programme also has its own benefits, such as special competitions or contribution to Airpoints. With how much cost of living has increased recently, loyalty cards have become essential for your weekly grocery shop.
It's also free to join. If you haven't already, sign up to Clubcard and Onecard.
2. Make use of public transport discounts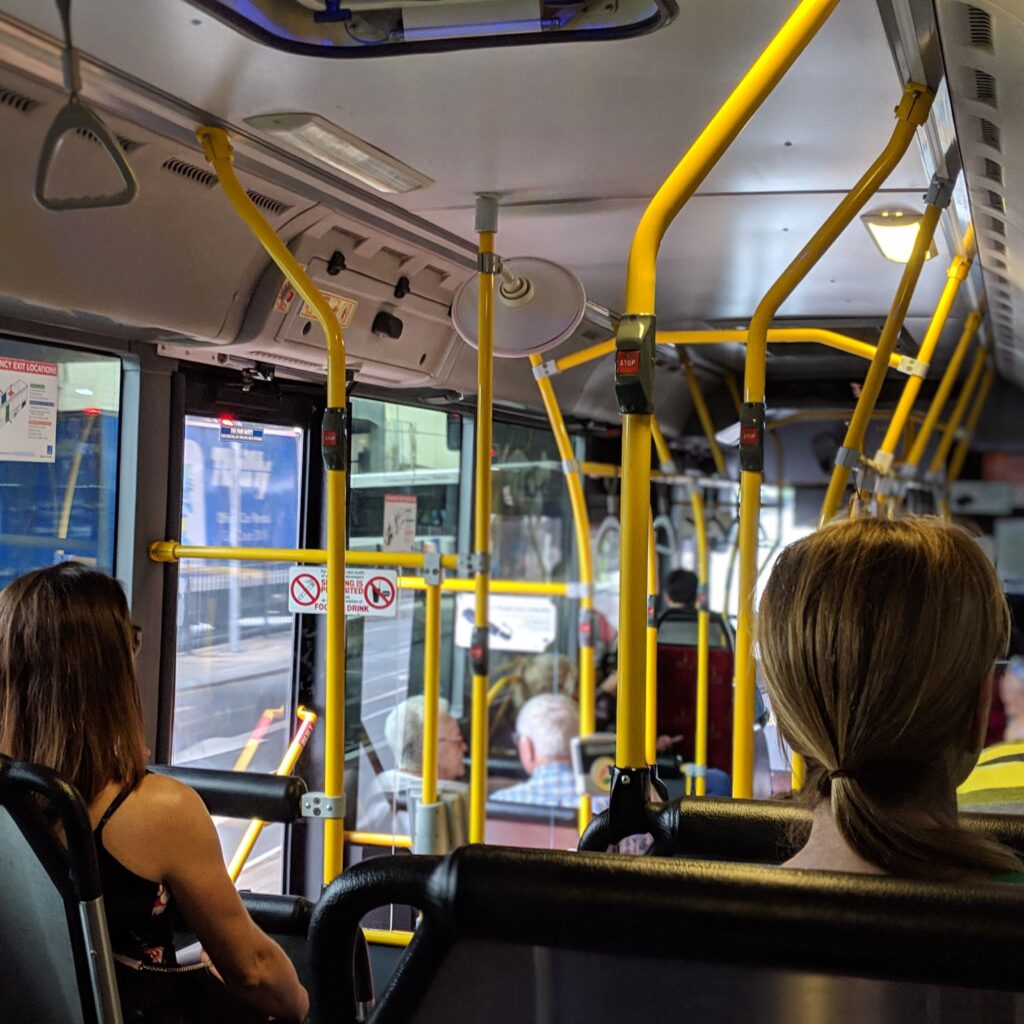 Public transport is a useful alternative to driving your car, both in terms of finance and the environment. Finding other methods of transport greatly reduces costs associated with owning a car, like petrol or toll fees.
A January 2015 Report by the Australasian Railway Association found that those who decide not to own a car and commute with public transport instead can potentially save $9,065.78 a year. While this report is a bit dated, the principle still holds strong today.
Some good news for parents and youth: the Government recently pledged in its 2023 Budget that children under 13 will ride for free. Those under 24 will also receive half-price fares. If you have the time, then public transport offers a great way of reducing your transport expenses.
Read more about the Government's plan for public transport in this Newshub article.
3. Work from home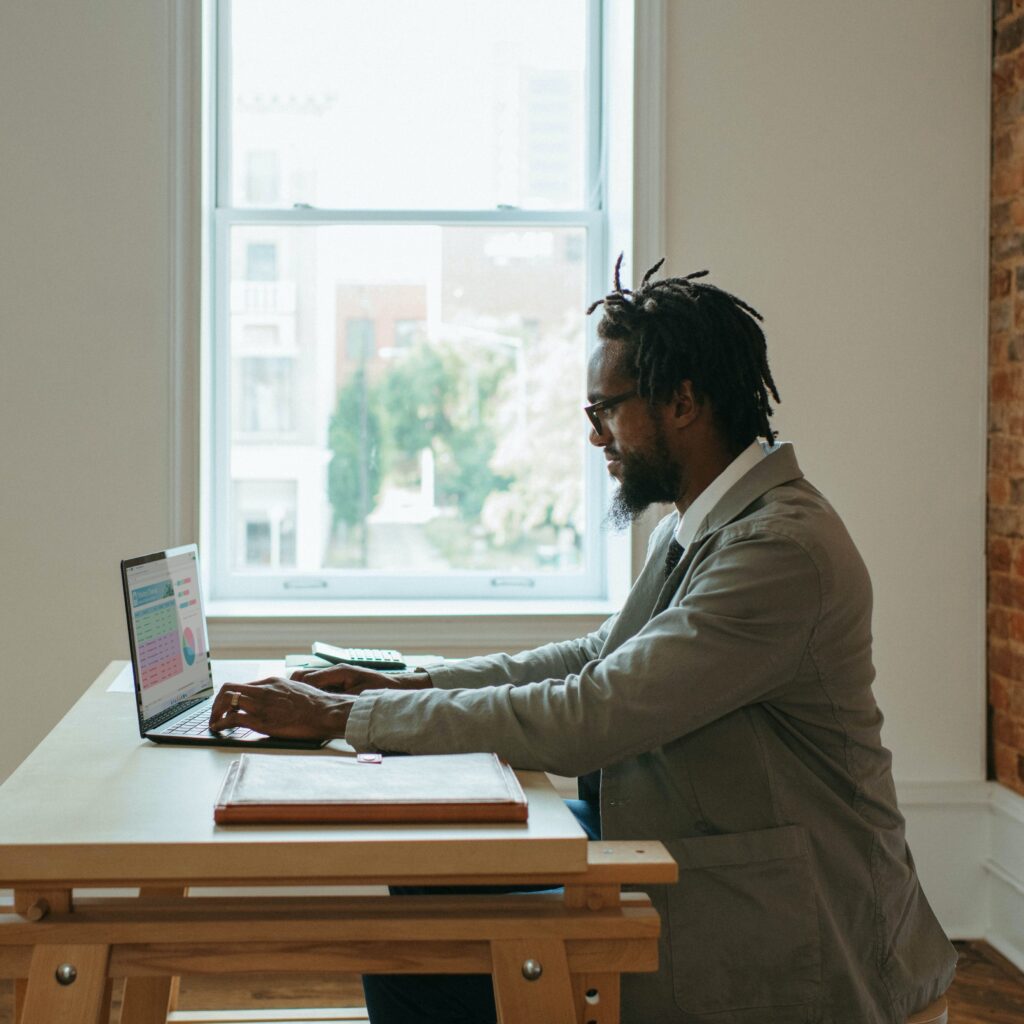 Working from home became the new reality for many during the Covid-19 pandemic. Now, employees are returning to the offices but want to keep the option of remote work. A recent New Zealand survey showed that 6 in 10 people worked in roles that allowed working from home.
Working from home provides a unique opportunity to cut down on costs. By working remotely, not only do you save on the transport expenses getting to work, but you save on the money you'd be spending on lunch or a coffee.
There are also things you can do around the house to reduce the costs of operation. Stuff reported that having an optimal electricity plan, switching to LED lightbulbs and having a clean heat pump filter can all reduce your costs at home. If you need some help picking the right power plan for you, Power Compare compares dozens of power plans, deals and discounts.
4. Track your finances and spending
A key part of financial success is tracking your spending. By tracking what your expenditure is, it's easier to know where most of your money is flowing out. Once you know this, you can take the opportunity to review your spending and decide what you might want to limit. It's easy to forget how much we actually spend, and so this awareness can really help with cutting down on the higher cost of living.
If you need some help with tracking and budgeting, check out our easy guide to modern budgeting.
Summary
Let's recap what we've learned about the cost of living.
The cost of living are your living expenses – food, rent, petrol, electricity, etc.
The cost of living has increased due to the pandemic causing too much demand for too little supply. Inflation has gone up, and so expenses have gone up.
Things like supermarket loyalty cards, public transport, working from home and budgeting are all ways to reduce costs.
If the cost of living is getting you down and you're looking for ways to finance yourself, a personal loan from Pioneer Finance can help. Get in touch with the team and we'd love to discuss what finance options are right for you.