Whether you're buying your first home or just buying your next house, mortgages can be a confusing topic. Since buying property is a reality for many individuals and families, it's important to know what exactly you're getting into.
Join us as we go through what a mortgage actually is and the different varieties you can get.
What is a mortgage?
A mortgage is a legally binding debt instrument that is agreed to between an individual and a creditor. In simpler terms, it's a loan that you take out to buy property (where the property itself serves as collateral). Generally, most mortgages are taken from banks as the creditor. Like a loan, you pay back the money you borrowed with interest through regular payments. As such, depending on the bank you can get different mortgage rates.
Naturally, there are a lot of variations and different mortgages you can get. This resource from mortgages.co.nz is a useful tool for comparing all the different mortgage rates.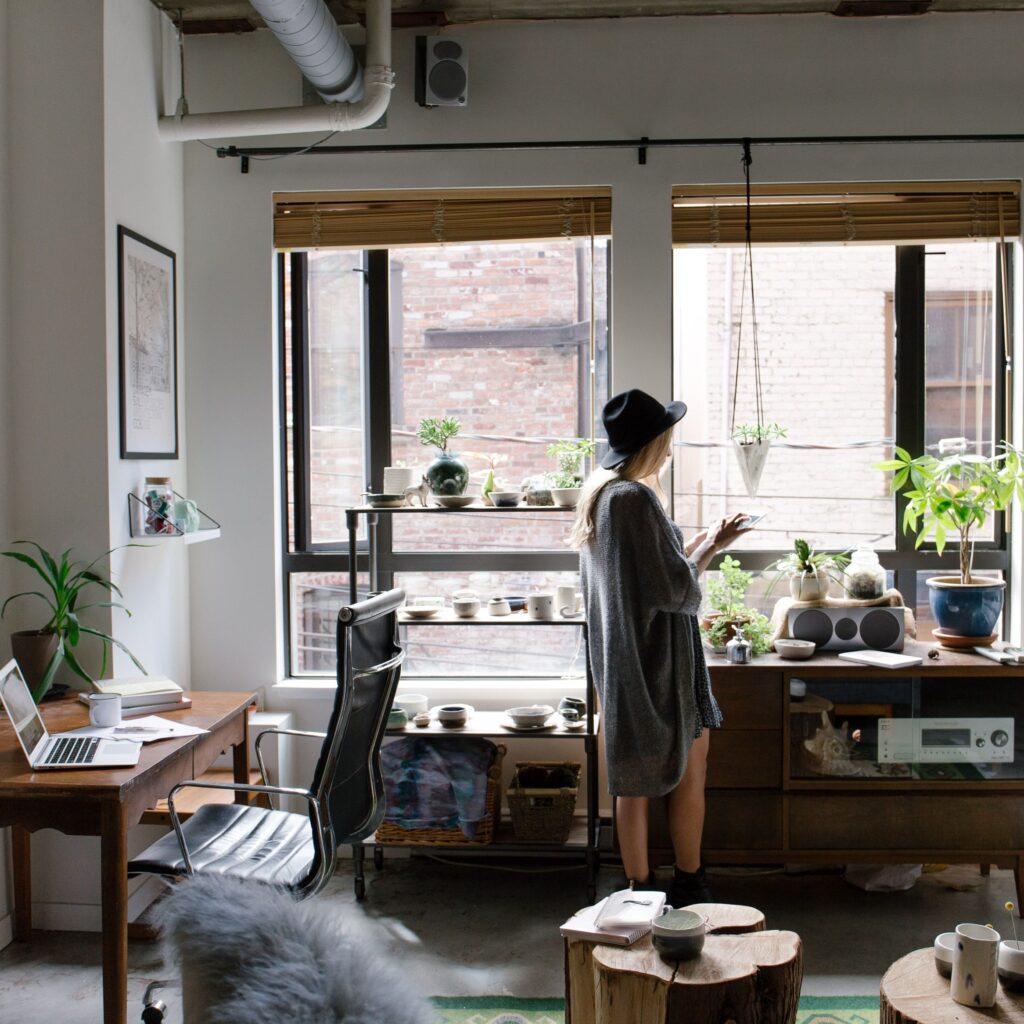 Types of mortgages
Let's take a look at the different types of mortgages you can get.
1. Table mortgage
A table mortgage is the most common form of mortgage you'll encounter. It's essentially your standard mortgage. You can choose to have either a fixed or variable interest rate. Your regular payments will stay the same, unless your interest rate changes. In a table mortgage, your early payments will pay off interest and your later payments will pay off the principal (the initial amount you borrowed).
The main advantage of a table mortgage is the consistency of the payments. You will know with certainty when and how much your payments are due. This makes table mortgages quite good to plan for your future. Moreover, the initial repayments tend to be more affordable than other mortgages. However, the fixed and consistent payments in a table mortgage may not be the best fit for those with irregular income.
2. Reducing mortgage
This form of mortgage of rare in New Zealand, but we'll still go over it for the sake of comprehensiveness. A reducing mortgage repays the same amount of principal with each payment, but has a reducing amount of interest each time. As such, the first few payments can be quite hefty.
This repayment structure means that you will pay less interest overall, since your early payments will include a high portion of principal. As such, this mortgage may suit borrowers who expect their income to drop or have circumstances requiring smaller payments in the future. An example could be a couple nearing retirement who would stop work in the next few years. However, the high initial payments are a big barrier for most people. If you can afford the higher initial payments in a reducing mortgage, it may be better to go with a default table mortgage with higher set payments. This would make you pay less overall with a table mortgage than a reducing one.
3. Interest-only mortgage
In an interest-only mortgage you start off only paying the interest part of the repayments (rather than the principal). Because of this, you pay less initially.
There are a few reasons why some individuals wish to opt for an interest-free mortgage. For one, the lower payments at the beginning may fit your financial context. For example, if you are certain that you'll have significantly more income (or less expenses) in the next few years then you may be able to do an interest-only mortgage. Alternatively, interest-only mortgages also work for property investors who want to keep costs down until they resell. Ultimately, however, since you'll owe the full amount borrowed for longer you will end up paying more overall. As a result, interest-only mortgages are for unique situations and usually revert into a table mortgage.
4. Offset mortgage
An offset mortgage is where you link all your bank accounts (i.e. your everyday transaction and savings accounts) to your lender. Before interest is calculated on your payments, the total amount in those linked accounts is subtracted from the mortgage balance. In other words, the more you leave in your linked accounts and the longer you leave it there, the less interest you'll pay.
The obvious advantage to this mortgage is that you'll save more on your interest payments. However, the trade-off is that the money in your linked accounts will not earn interest. Furthermore, offset mortgages can only have variable interest rates. These tend to be higher than fixed interest rates and operate without the same certainty.
5. Revolving credit mortgage
Revolving credit mortgages basically work like a big overdraft – your income goes straight into it and your bills are paid when they are due. You agree to a maximum borrowing limit, and are free to withdraw or repay money as often as you choose. Interest is calculated on the daily balance of your account and charged at the end of the month, so in theory you pay less interest over time. Revolving credit mortgages help save on interest by reducing your daily loan balance by as much as possible.
As a result, revolving credit mortgages offer a lot of flexibility other mortgages don't have. Since there are no fixed payments and it comes down to what's in your account balance, this arrangement can be great for those with irregular income. However, a lot of discipline is required. It can be tempting to spend up to the credit limit and prolong your mortgage for longer than it needs to be.
If you're looking at a revolving credit mortgage and want to learn more, this video from Kiwibank explains it pretty well.
If you're also needing to start budgeting, our modern guide to budgeting can be a help as well.
6. Reverse mortgage
Reverse mortgages are only available for those aged above 60 and who already own property. They are designed to help older people access the value from their property when they don't have the regular income to pay for a normal mortgage. In a reverse mortgage, the interest charges are added to the loan balance (which compound and grow). When the property is eventually sold, those proceeds are used to repay the eventual loan balance with the accumulated interest. To ensure the house sale is enough to pay for the loan, lenders limit how much you can borrow to a percentage of the property's value.
While reverse mortgages might be a good option if you own a property and don't have any income coming in, they can also be difficult to maximise financial benefit from. Make sure to speak to some professionals and properly think it over if you're considering a reverse mortgage.
7. Split and combination mortgage
Some people choose to divide their borrowing between two or more types of mortgage. This is done to fit an individual's unique circumstances and when done well can reduce the interest paid. The relevant pros and cons will depend on the combination of mortgage types chosen.
What mortgage should I get?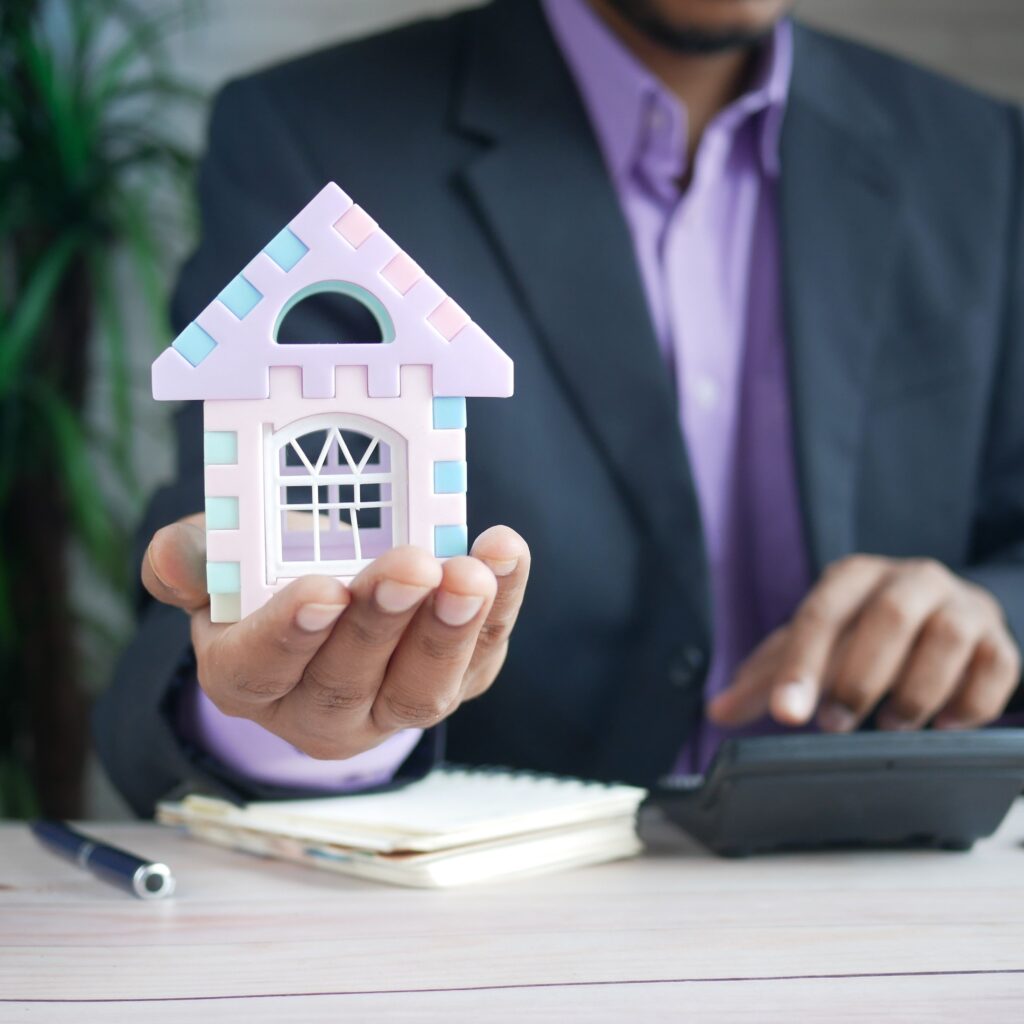 It's clear from the variety of mortgage types that different mortgages will suit different situations. For instance, most younger families would never get a reverse mortgage. Conversely, an older couple might not want to get a revolving credit mortgage.
The best mortgage for you will therefore depend on your own circumstances. Try considering the following:
What kind of income do you have? Is it irregular or consistent?
What will your income be like in the next few years? Are your expenses fixed or will they change?
What is the price range of the property you want to buy?
Do you want to pay off your mortgage as soon as possible? Or would you rather maintain your quality of financial life?
Are you able to budget well or would you prefer routine and consistency to do your finances?
If you're considering getting a mortgage for a home purchase, it's always best to talk to a qualified professional to determine what payment plan fits you the best.
Summary
To summarise, we've learned in this article that:
A mortgage is essentially a loan taken out to purchase property (where the property acts as collateral)
There are a range of mortgage types available, each with their own quirks. We talked about:

Table mortgages
Reducing mortgages
Interest-only mortgages
Offset mortgages
Revolving credit mortgages
Reverse mortgages
Split and combination mortgages

The best mortgage type will depend on your own circumstances, goals, and financial situation
If you're planning on purchasing your first home soon, you may be able to withdraw KiwiSaver funds to help. Moreover, you may also be eligible for a first home grant. Check out our KiwiSaver blog to learn more.
If you need help financing the things that come with buying a home, a personal loan from Pioneer Finance can help. Get in touch with the team and we'd love to discuss what finance options are right for you.