Buying a home is an integral part of any Kiwi's journey. But is it really worth it? With cost of living high and the property market being volatile as of late, what's the difference between renting and owning a house?
We'll walk through the main differences between renting and buying and help you figure out which one fits you better.
The Difference Between Buying and Renting
Your own goals and lifestyle can determine whether renting or buying is the better financial choice for you. Let's go into the specific benefits and disadvantages that come with each one.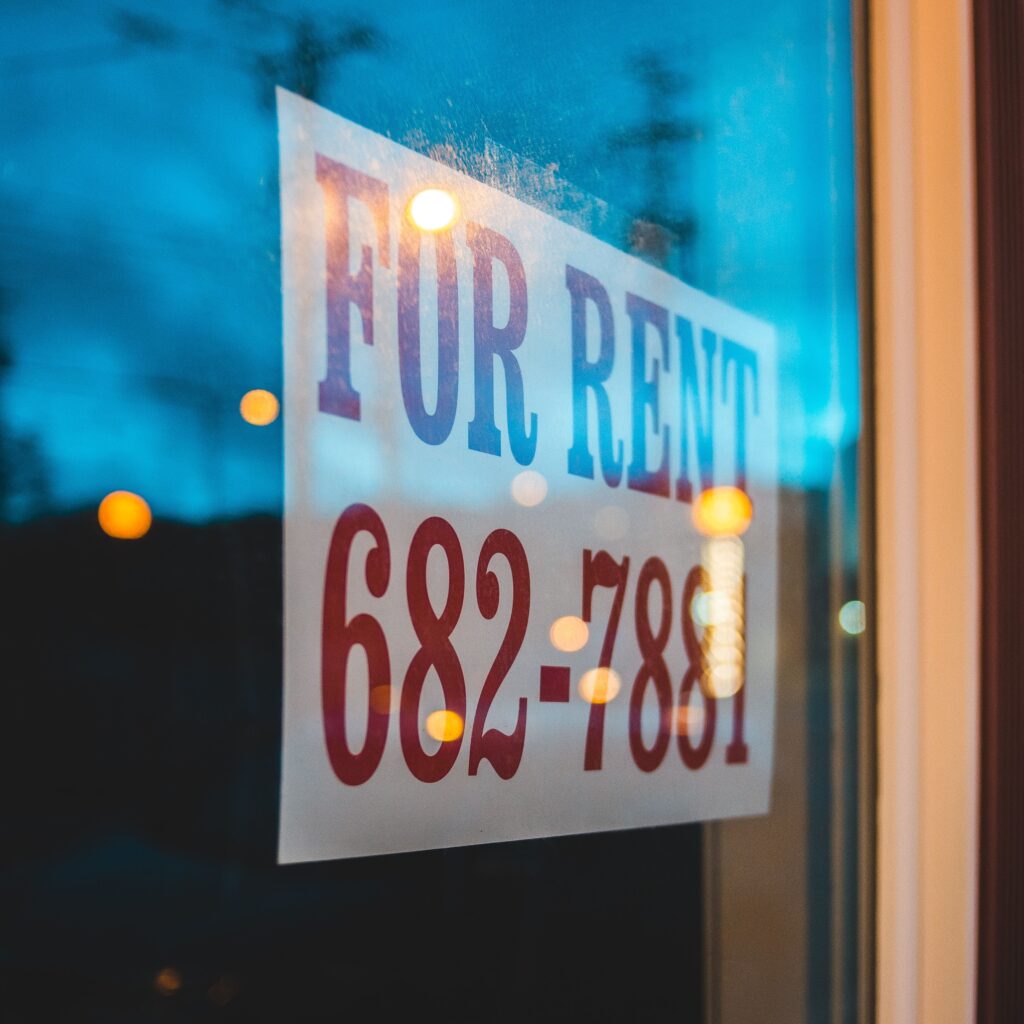 Renting
Renting is simple to understand. You pay your landlord or homeowner a regular fee to live in their property. As a tenant, you receive exclusive possession of the property. This structure comes with its share of benefits. Firstly, there isn't much of a barrier to becoming a tenant.Secondly, you know exactly what your housing costs each month. Thirdly, you have more flexibility to move to another house or location if you wish.
But this structure can also be limiting as well. Because you are under contract, you won't be able to modify or improve the property without permission. Moreover, any damage you do will have to come out of your own pocket. Security is also a valid point for renters. Unlike homeowners, tenants have less security and certainty in the future of living at the property. Within your tenancy contract there are likely restrictions on pets and how many people are allowed to live there. All of these variables can make home ownership a more attractive arrangement.
Rental payments do not build home equity. Home equity can be defined as a homeowner's financial interest in their home. It is the actual property's current market value minus any liens that are attached to that property. Since a tenant's rental payments usually go to the landlord's assets, renting a property won't bring you any future investment. If you want to learn more about home equity, we found this resource from Investopedia useful.
Owning a House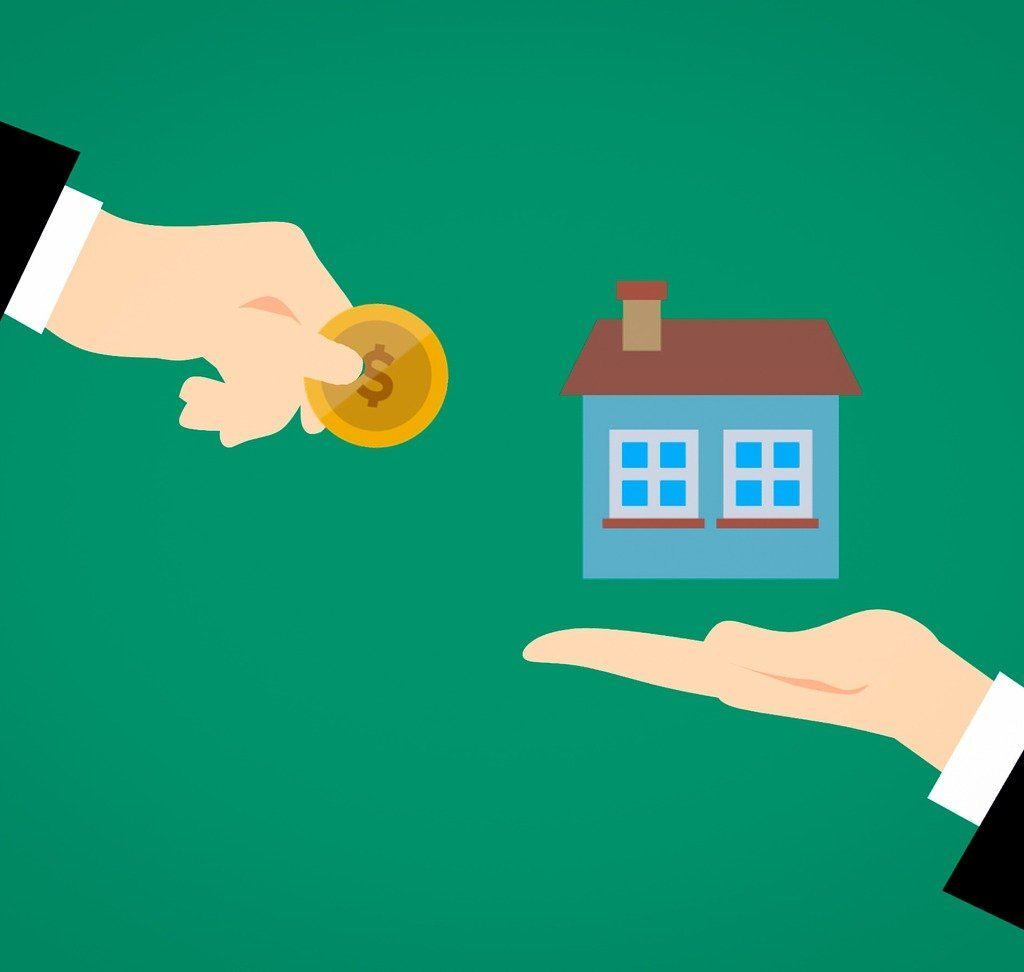 The first key difference between renting and home ownership is the upfront costs required. Generally, tenancy will require a bond and first week's rent before you move in. However, with buying you are required to pay a sizeable deposit and take out a mortgage. Combined with the expenses that come with moving into a home (like moving fees), this makes buying a house a much bigger barrier than to just renting.
With this comes the question of flexibility as well. When you own a house, you're tied to it and can't easily leave without setting some affairs in order first. For example, you'll likely have to contact a real estate agent and conduct open homes. In contrast, ending tenancies and moving to another property to rent is a much quicker and easier process.
When you own a house, you are hit with a variety of costs that you would never incur if you were just renting. Because your home is your asset, costs like insurance and council rates become critical. Maintenance and upkeep is important as well. For example, pest control and tree trimming. If you live a lifestyle where spare time is rare, the maintenance that comes with home ownership may not be a good fit for you.
Buying a house is a big step and a big investment. With it comes a greater level of risk than with simply renting a property. Specifically, the risk of the property decreasing in value and you making a loss in your investment. Risk-averse individuals may wish to reconsider buying a home.
Otherwise, home ownership comes with a variety of great benefits. Unlike renting, you have no landlord to answer to and are free to improve and change your property as you please. Moreover, your regular payments will now be towards your own loan principal. As you pay off your mortgage, your payments will build more and more home equity. In other words, your payments towards your home will increase the amount of financial assets you have. Furthermore, rent generally increases over time and can be subject to increases. Depending on the mortgage payment plan you agreed to, mortgage payments can conversely be fixed and consistent. If you want to learn more about the range of mortgage types available, consider checking out our mortgage article.
It's hard to deny that owning your own home is a landmark achievement. In this respect, choosing to buy a house should not be a purely financial decision – some consideration of your own aspirations and lifestyle is also necessary. If you have a young family then you may prefer to raise your children in the settled and secure environment of your own home.
Which is better?
In a recent article from Stuff, economist Shamubeel Eaqub concluded that (per week) renters nationwide are $311 better off than homeowners. In the same article, Gareth Kiernan (the chief forecaster at Infometrics) also echoed that renting is currently the better option. From a financial standpoint, it seems that renting is better to do.
As mentioned before, however, it is important to evaluate what your lifestyle and future needs. Benefits like the security of owning a home may make the investment more worthwhile for you. When making such big financial decisions, it's important to talk to a professional qualified to give advice.
Summary
To wrap up, in this article we talked about:
Renting and the pros and cons that come with it, including:

Low barrier of entry
Flexibility to move
Inability to improve property, less security and home restrictions
Rent payments do not build home equity

Home ownership and the pros and cons that come with it, including:

Full property control, autonomy and security
Mortgage payments build home equity
High barrier of entry
Specific costs regarding home ownership

Renting is currently the better financial option from week to week, but your own circumstances and goals may make investing in a home better for you.
If you're thinking about moving houses and need help financing yourself, a personal loan from Pioneer Finance can help. Get in touch with the team and we'd love to discuss what finance options are right for you.